---
SUNDAY, SEPTEMBER 13, 2020
10 am - 12 noon
"Landscape & Travel Photography: The World Through Your Lens"
with KEN HUBBARD
FREE to ALL REGISTERED STUDENTS ($59 to non-students)
It's a big world out there, and I want to help you capture it! Join Ken Hubbard as he helps you fine tune your skills on how to photograph your travels from cityscapes to Landscapes. Learning how to create the right exposure, how to approach your subject, compose new angles and perspectives, and how to pack your bag with the right equipment, are all layers to creating a better photograph. Open your eyes to the world of landscape travel photography and your next trip may seem just that much closer!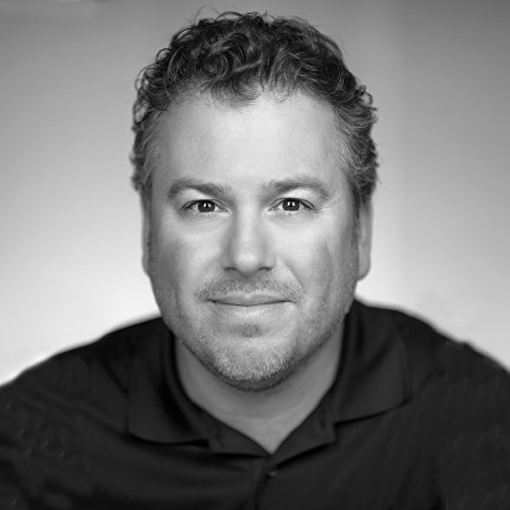 ABOUT INSTRUCTOR
Ken is the Field Services Manager and lead instructor for Tamron USA who has had nationwide gallery showings of his portrait and landscape photography. Ken turned his lens toward the American landscape, traveling extensively throughout the United States. Though he had never confined his photography to one genre, it was during this time that he realized the expressive potential and beauty of landscape photography. The results were a consistent output of breathtaking photographs that continually challenged the boundaries of the genre; a snow-covered buffalo staring ominously out of the frame, surreal rock forms in Joshua National Park that appear as if out of a sci-fi film, innumerable variations in light spilling through the depths of Antelope Canyon...Ken had found his calling
---
SUNDAY, SEPTEMBER 13, 2020
12:30 - 2:30 pm
"ESSENTIALS of PAINTING IN PHOTOSHOP"
with PAUL BIEDERMAN, M.PHOTO, CR, ASP
FREE to ALL REGISTERED STUDENTS ($59 to non-students)
This seminar is intended to inspire the participant to explore their artistic creativity using Photoshop. Today with a plethora of software programs we have the ability to instantly modify our images beyond the "photo-realistic" image captured by our cameras. While these programs produce instant "canned" modifications we have limited control and loose our artistic credibility and creativity. Painting in Photoshop gives us back our creative artistic being. The techniques that will be demonstrated can also be incorporated in your "normal" post-processing. Topics will include how to customize your tool bar, making backgrounds, brushes used for painting, evaluating your image, and planning and pre-visualizing. Knowledge of PS is helpful but not necessary.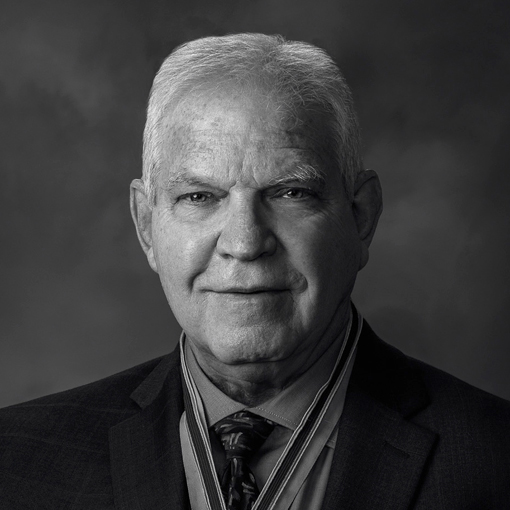 ABOUT INSTRUCTOR
Some of Paul's latest achievements are: Master of Photography and Craftsman degrees (PPA), the ASP STATE ELITE AWARD (2020), Artistic Photographer of the year (2019-2020) MDPPA, Sweepstakes Award (2020), Illustrative Photographer of the Year (2019), GIA finalist (artistic) 2018, and Gold and Platinum awards (PPA). He has photographed macro-dental-forensic photography and nature photography since 1970, and has taught numerous photographic programs (MDPPA, PPA, MARS, Ward Museum, BCC, CMPG, MOS, PAPPA, and GWPPA). Topics include: macrophotography, flower photography, nature & landscape, post-processing, and painting in PS. He is a Judge-in-Training (IPC). Presently he loves to create artistic pieces, mentor and teach.